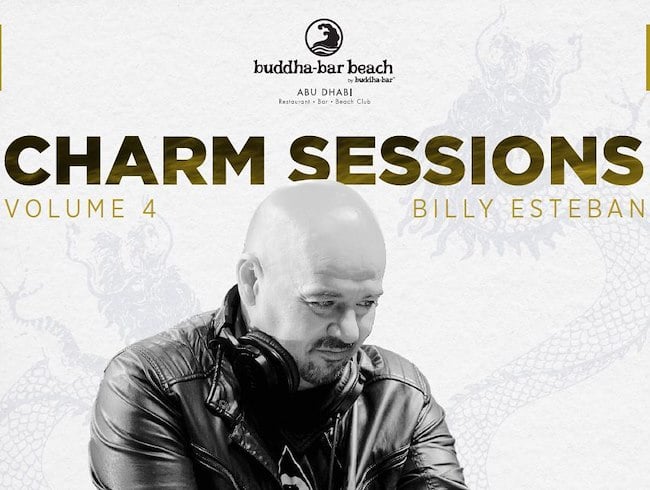 Charm Sessions - Volume 4 | DJ Billy Esteban
Experience an electric evening at Buddha-Bar Beach Abu Dhabi, where DJ Billy Esteban will guide you through a musical odyssey with his dynamic blend of Ethno, Chill, Oriental, and Deep House tunes. Indulge in a symphony of flavours with Pacific Rim cuisine, savour exotic beverages, and revel in world-class entertainment set against the breath-taking backdrop of Saadiyat Beach.
18th November 2023
8:00PM - 12:00AM
For more information, kindly contact restaurant.saadiyat@stregis.com or +971 2 498 8443.