Where moments of style are as limitless as the stars
Where moments of style are as limitless as the stars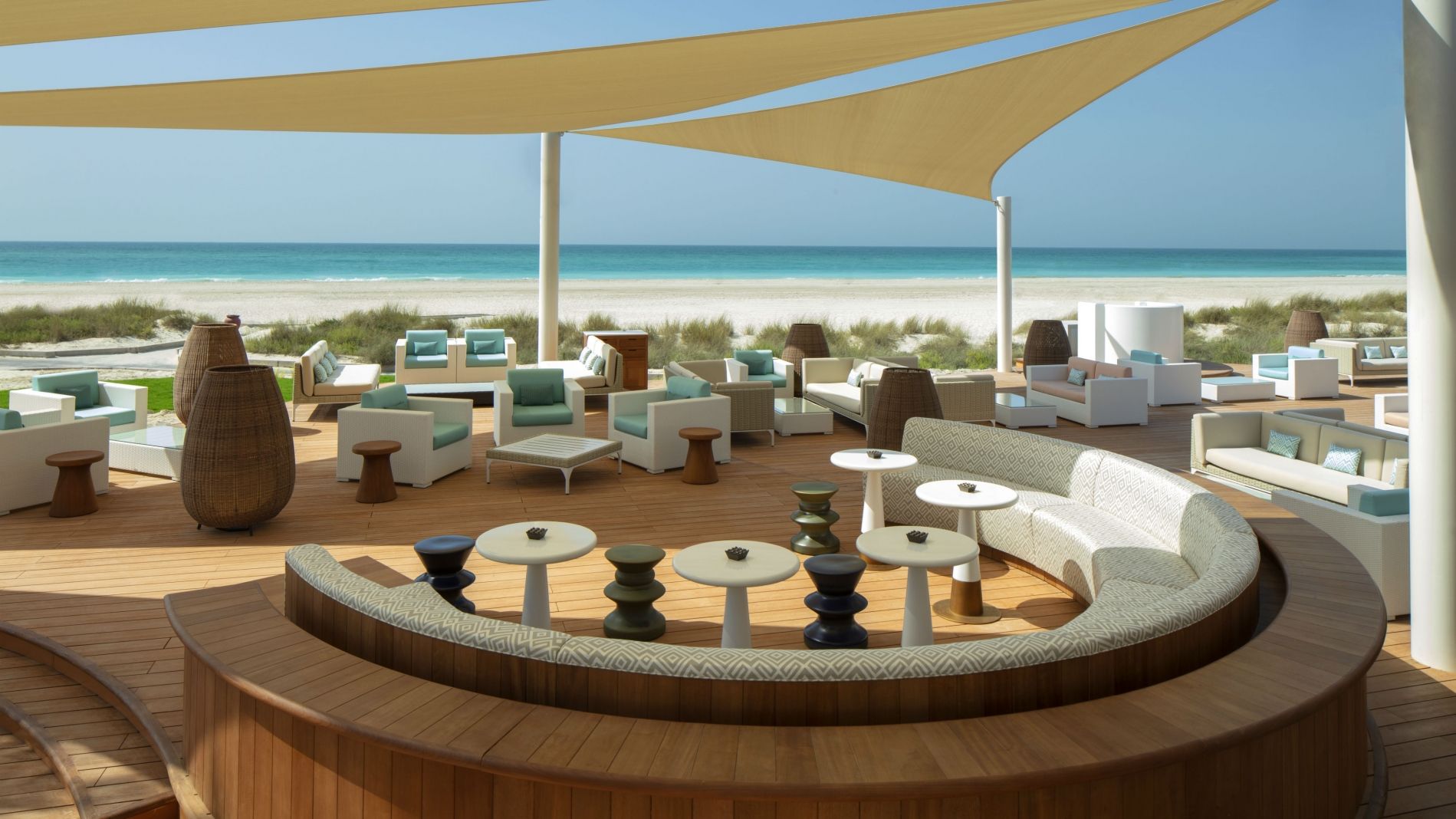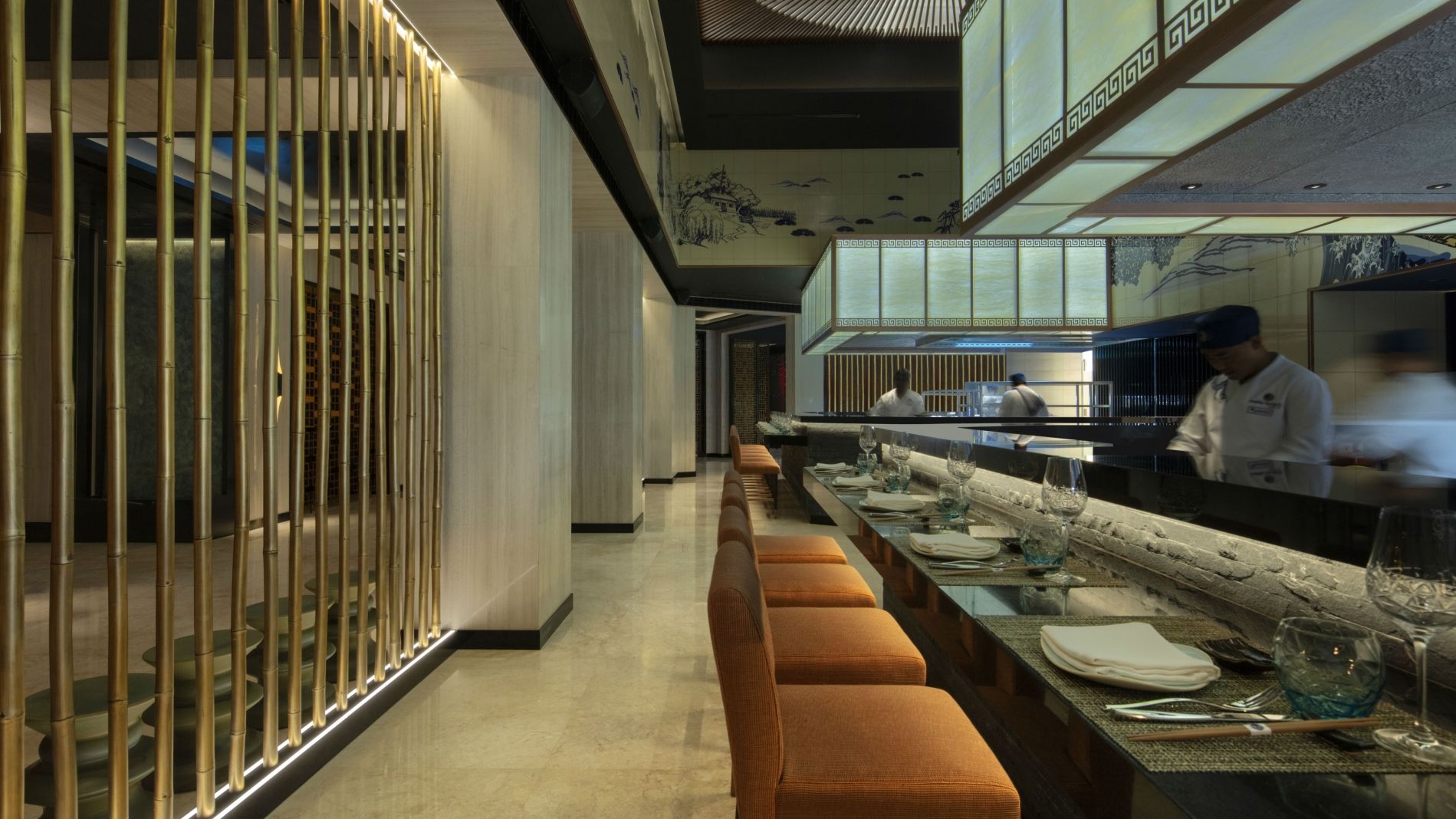 Restaurant | Dinner

7:00pm - 12:00am

Bar Lounge (Saturday - Wednesday)

5:00pm - 1:00am

Bar Lounge (Thursday & Friday)

5:00pm - 2:00am

Restaurant | Lunch

12:00pm- 4:00pm
BUDDHA-BAR BEACH ABU DHABI
A worldwide reference in the fields of gastronomy, hospitality, wellness, music and mixology, the legendary Buddha-­Bar goes beyond its neo-Asian wall and finds its home on the Saadiyat beach, offering a day-to-night destination, the first one of its kind in the world. Every summer, 'seasonal' venues appear in Baku, Maldives and on swanky Greek islands Santorini and Mykonos.
Buddha-Bar Beach takes the urban brand al fresco and will be open from morning until late. Maestro mixologists will concoct exquisite cocktails to complement its gastronomic treats, which blend Japanese and other pan-Asian flavors with a Mediterranean flair. Buddha-Bar DJs will provide the perfect musical soundtrack to an unforgettable Abu Dhabi experience, complete with culinary events, guests DJs, and nightly entertainment and performers to include Sunset Sessions by the Saxophonist, five days a week and Resident DJ- 6 days a week.
The lunch & daytime menus offer a choice of exceptional Buddha-­Bar signature creations. When the sun sets, our master mixologists dream up fabulous cocktails to enjoy with tap Asian bites, waiting for the evening's unique Buddha-­Bar experience, a delightful selection of Pacific Rim cuisine dishes, made with the finest ingredients and spices a perfect blend of Japanese and other Asian flavors with a zest of the west.
Buddha-Bar Beach Abu Dhabi is a place where time stands still. Exclusivity thrives for only the most discerning are called. Day and Night is divided. Each has its own realm. Here, the moments stand still.
And with Buddha-Bar Beach Abu Dhabi, anything is possible
Welcome to a unique dining lifestyle experience …… Welcome to Endless Moments…….Welcome to Buddha-­Bar Beach, Abu Dhabi.